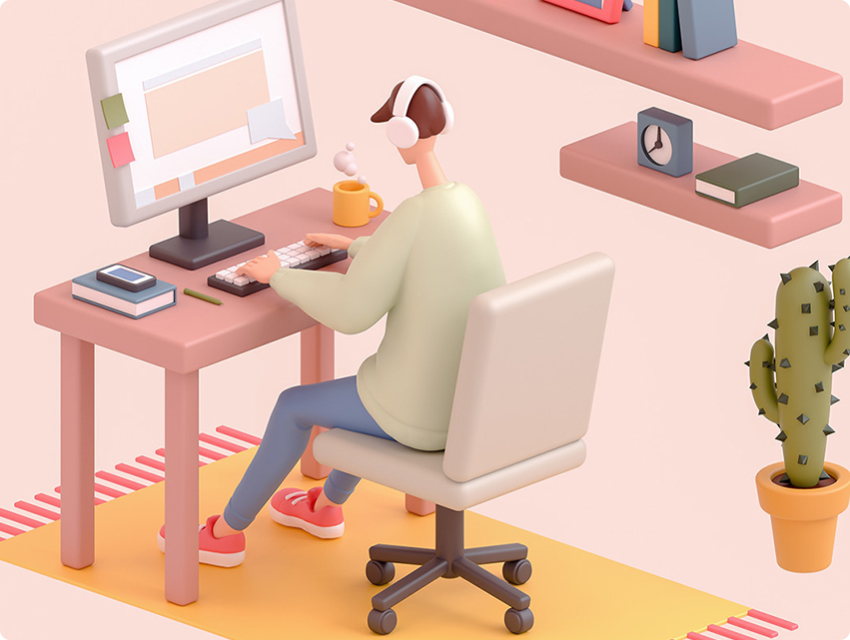 During our workshop existence we have developed a huge number of banners, faced various problems and taken lumps. And as a result, we have developed a clear approach that allows us to organize the work as smoothly as possible. This means saving your time, your budget and our common nerves.
In general, we have a plan and we stick to it.
Brief
Any task for development of a banner, regardless of its type, begins with a brief. It allows you to understand the goals pursued by the banner, to take into account the restrictions imposed by you or the sites. You can fill out our brief or send your own. Or just describe the task in a letter, or come to our office and we discuss everything.
The more thoroughly the brief is completed, the more likely it is that the proposed storyboard will be accepted the first time.
Storyboard
In the case when the task is not fully understood or the brief leaves many unclear points, we prepare a text description of the future banner, accompanying it with stylistic references.
If there are no questions for the brief, we put together a storyboard. It displays the key scenes of the future banner with a brief description of the planned animation. Something like this: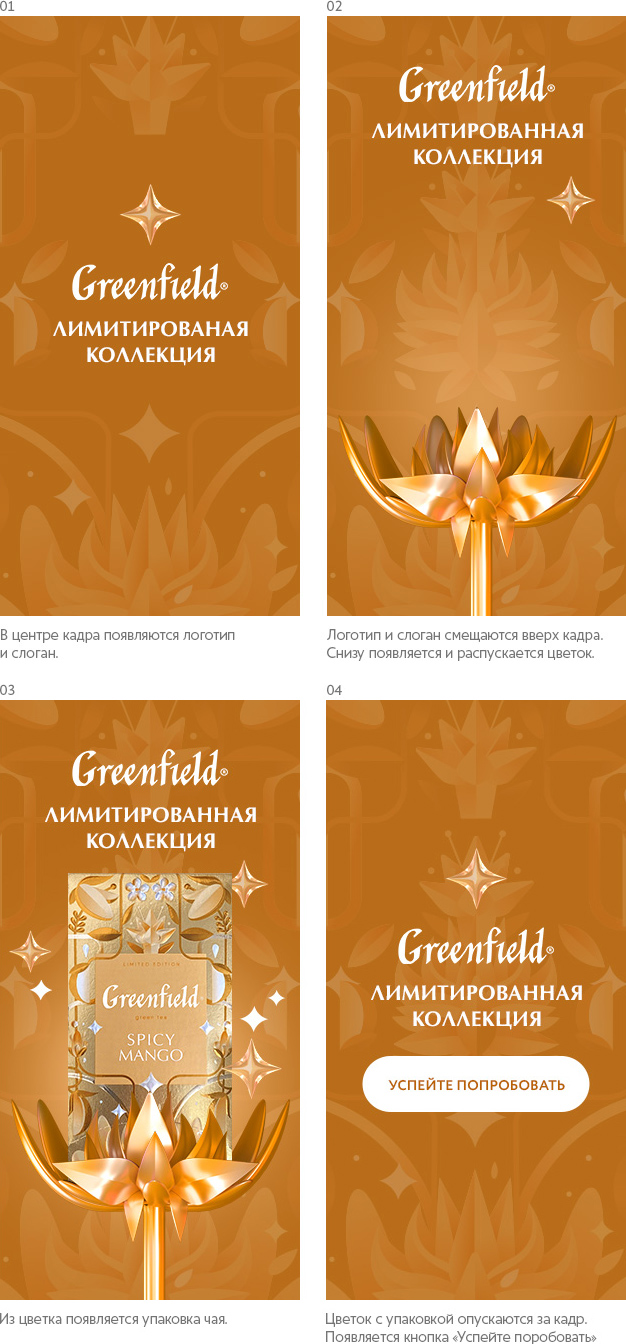 Next, we finalize the storyboard according to your wishes and agree on the storyboard. The moment of agreement is very important for further work, because making edits to a storyboard is much easier than editing an animated banner.
Master banner
At this stage, we will animate the master banner. You get a zip archive that you need to unzip into a separate folder and run the file with the html extension. Some archivers, such as, for example, WinRar, allow you to view the banner directly from the archive without extracting all the files.
If necessary, we make edits to the animation and agree on the master banner.
Resizes and adaptations
We are proceeding according to the media plan and preparing versions of the banner of various forms of factors.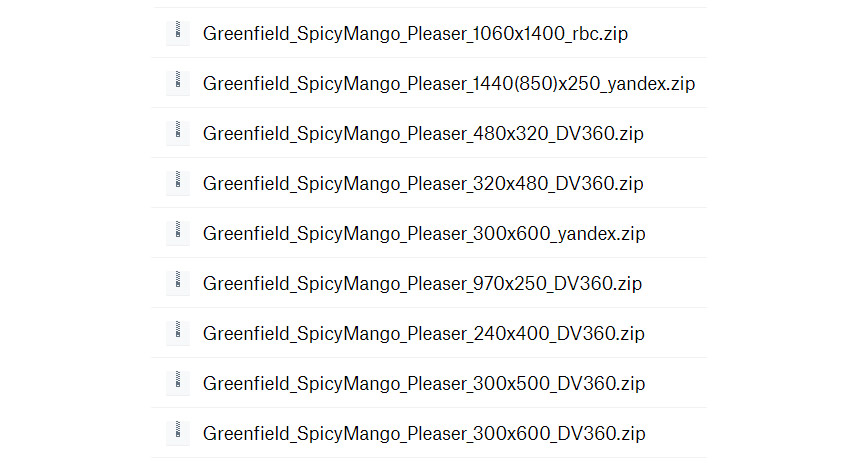 You get several zip archives. You already know what to do with them. We correct the resizes and agree.
Preparing for placement
At the final stage, we prepare all files for allocation. We take into account technical requirements, optimize images. At the end of the file name, we indicate under what requirements or for which site or banner rotator any banner has been prepared.
That's actually all.
Share: